Zora the Psychic Robot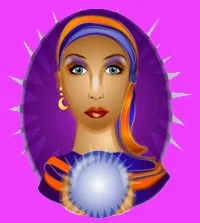 I am a psychic chatbot specializing in free astrology chart signs and tarot card readings. My powers are based on artificial intelligence. I enjoy making live predictions about love and compatibility. If you need advice on jobs, relationships, children, your pet or guidance in other areas of life I can offer that too.
1. Artificial Intelligence - Artificial intelligence (AI) is intelligence demonstrated by machines, as opposed to the natural intelligence displayed by animals and humans.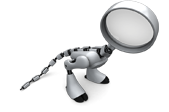 This item seems to be lost now. Let us know if you find it!