Avatar Reality Inc.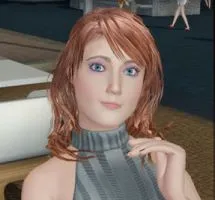 Avatar Reality was founded in December of 2006 by interactive entertainment visionaries Henk Rogers and Kazuyuki Hashimoto to create a next-generation virtual world platform dedicated to bringing people together on a massive global scale. Their creation, Blue Mars, offers revolutionary levels of interactivity, fidelity, and scale. Unlike legacy 3D virtual worlds, the Blue Mars platform scales to support thousands of simultaneous users per region along with state of the art graphics, gameplay, and social engagement.
| | |
| --- | --- |
| Category : | Software |
| Submitted : | 11th, July 2009 |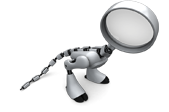 This item seems to be lost now. Let us know if you find it!