Artificial Intelligence in Everyday Life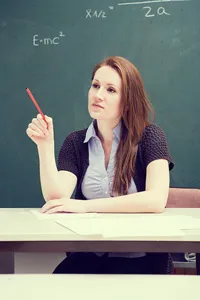 The use of machines which are programmed to think and act with some level of human intelligence is known as artificial intelligence. This has already started to affect our daily life in ways that we could not even have begun to contemplate only a hundred years ago. Our lives have been changed beyond measure by robotics and AI and this technology is used in a wide array of day to day services. In spite of AI being at its infancy even now, we have already benefited immensely.
| | |
| --- | --- |
| Category : | Articles |
| Year : | 2013 |
| Submitted : | 13th, November 2013 |
1. Artificial Intelligence - Artificial intelligence (AI) is intelligence demonstrated by machines, as opposed to the natural intelligence displayed by animals and humans.
Report Broken Link