Creating a Chat Bot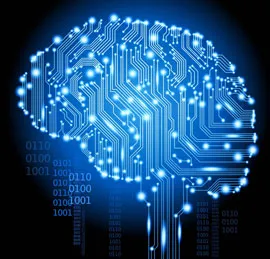 Human interaction has always fascinated me: social awkwardness, communication style, how knowledge is transferred, how relationships are built around trust, story telling and knowledge exchange.

What if a machine invoked an emotional response?

I want to write about a project I have been working on, and how it has engulfed the last few years of my life, but ultimately, this post is about creating a real chat bot.
| | |
| --- | --- |
| Category : | Articles |
| Year : | 2014 |
| Submitted : | 15th, October 2014 |
Report Broken Link