My Psychiatrist is a Robot !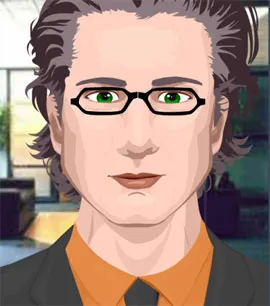 I have been experimenting with the development of a therapy bot in collaboration with computer scientist and three-time
Loebner Prize
winner Dr. Richard Wallace. The Loebner Prize in
Artificial Intelligence
is an award for the most human-like computer.
1. Loebner Prize - The Loebner Prize is an annual competition in artificial intelligence that awards prizes to the computer programs considered by the judges to be the most human-like.
2. Artificial Intelligence - Artificial intelligence (AI) is intelligence demonstrated by machines, as opposed to the natural intelligence displayed by animals and humans.
Report Broken Link