10 Steps to Train a Chatbot and its Machine Learning Models to Maximize Performance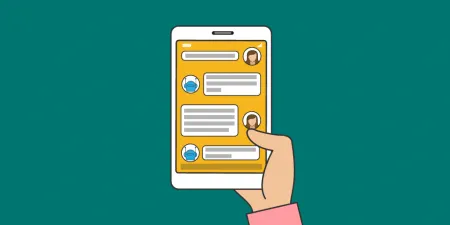 With the majority of consumers spending significant time on various messaging platforms, brands are turning to these messaging platforms to better interact with consumers. The increase in private messaging between customers and brands is driving companies to turn to chatbots for improved social customer care.
The Watson Conversation Service offers a simple, scalable and science-driven solution for developers to build powerful chat bots to address the needs of various brands and companies. As developers leverage Watson Conversation to build cognitive solutions for various, one recurring question is: "How much time should I plan to train my solution" or "How do I know when my model is trained sufficiently well"?
1. Watson - Watson is a question answering computer system capable of answering questions posed in natural language, developed in IBM's DeepQA project by a research team led by principal investigator David Ferrucci.
Report Broken Link