11 Chatbots on Facebook Messenger to Try Out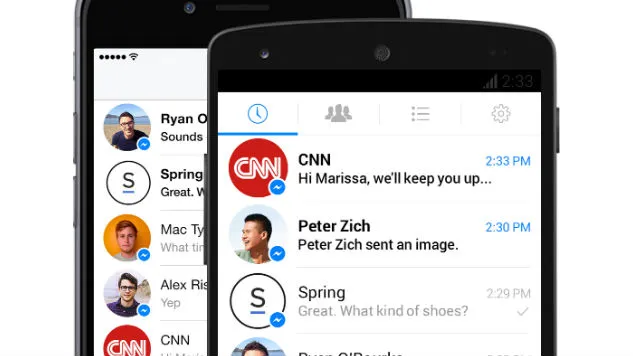 Facebook Messenger has been rising in popularity the last few years and since they've implemented chatbots, more and more companies have been introducing their own chatbots on the platform. The idea is that once you install these chatbots into Facebook Messenger, you can interact with them and receive information in a smarter and more intuitive way—almost like having a conversation.
As of December 2016, there are more than 34,000 bots built on the Facebook Messenger platform and much more to come. Even though some are not all that "smart" as it is, bots are a booming new technology that keep getting better and better.
Report Broken Link