Slave Zero - Slave Zero
Taking place 500 years in the future, the game tells the story of Lu Chen, a sinister world overlord more commonly known as the SovKhan, who rules the Earth from a massive complex called Megacity S1-9.
The game follows "Slave Zero" as he wages war against the SovKhan's forces throughout every part of Megacity S1-9.
First released on the Dreamcast console.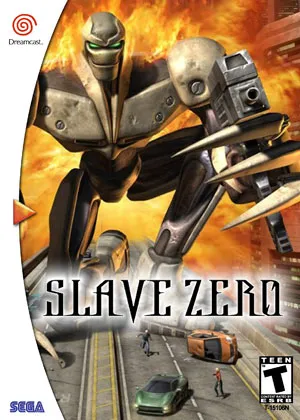 Report Broken Link
This entry uses material from the Wikipedia article about Slave Zero - Slave Zero which is released under the Creative Commons Attribution-Share-Alike License 3.0