Eva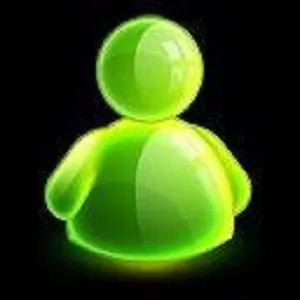 Our chatbot - Eva - was created by Stanusch Technologies SA. Eva, just 4 weeks after launch, competed in Swansea (UK) for the Loebner Prize 2019 with programs such as Mitsuku and Uberbot! Now, she is in the top 10 most-humanlike bots in the world! :)

Is it possible for Eva to pass the turing test? It's creators believe it is.
Eva has her own personality: she is 23 years old, she is a student from the Academy of Physical Education in Katowice (Lower Silesia district/Poland). She is a very charming and nice young women, who loves to play volleyball and to read books.
1. Loebner Prize - The Loebner Prize is an annual competition in artificial intelligence that awards prizes to the computer programs considered by the judges to be the most human-like.
2. Turing Test - The Turing test, developed by Alan Turing in 1950, is a test of a machine's ability to exhibit intelligent behaviour equivalent to, or indistinguishable from, that of a human.
Report Broken Link