DAVE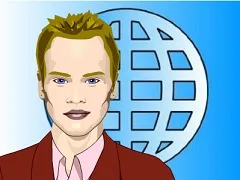 The A. I. Chat Robot DAVE the English Teacher replies in perfect English just like a private English teacher or human chat partner! With tens of thousands of words in its vocabulary, he is the perfect private tutor. Dave is completely safe and will never contact you by email or phone. You can chat about any topic for as long as you like up to one month!
1. Robot - A robot (also called a droid) is a machine - especially one programmable by a computer - capable of carrying out a complex series of actions automatically.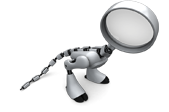 This item seems to be lost now. Let us know if you find it!